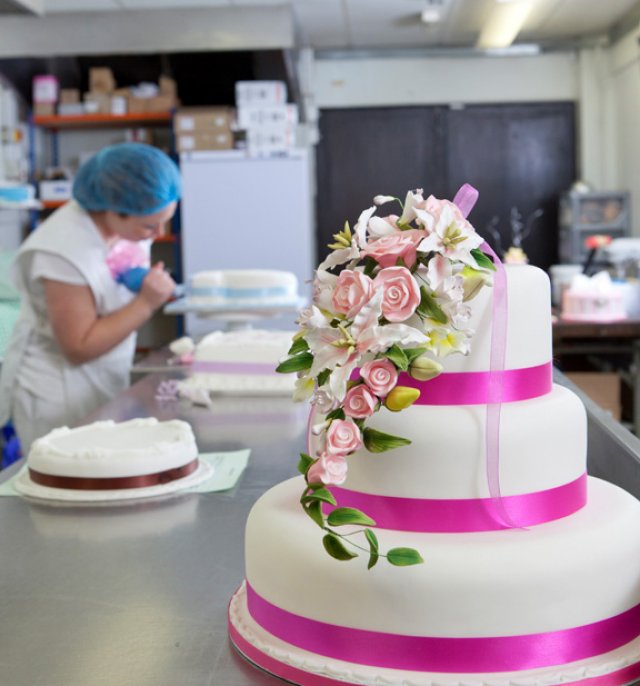 Celebration Cakes
Turn your special occasion into a real celebration with a personalised cake, made to order in a variety of shapes and sizes and in a choice of cake types.
We are proud to use our hand crafted skills to provide a bespoke cake design service by our highly trained cake makers.
Want a bespoke cake?